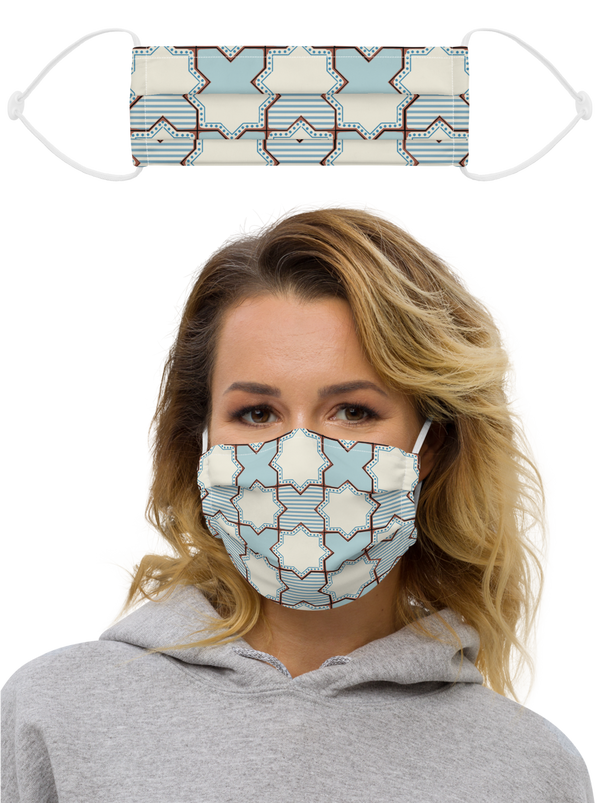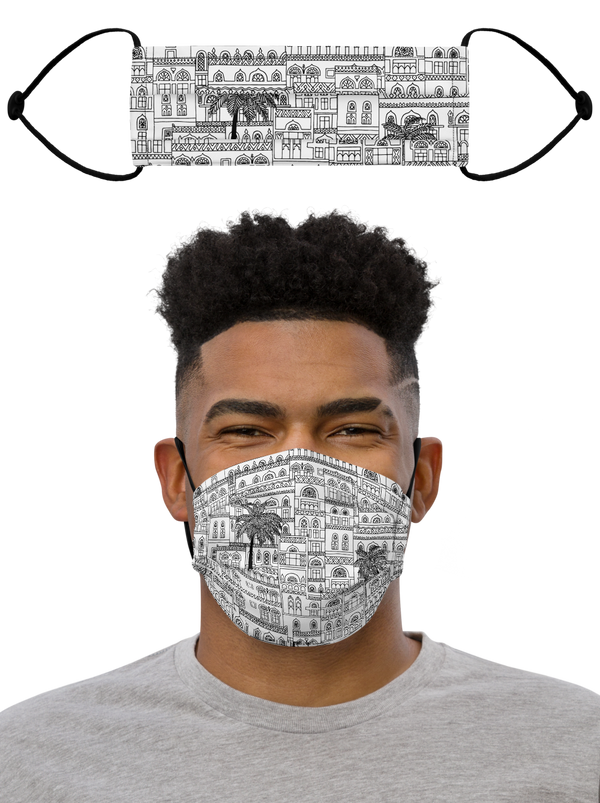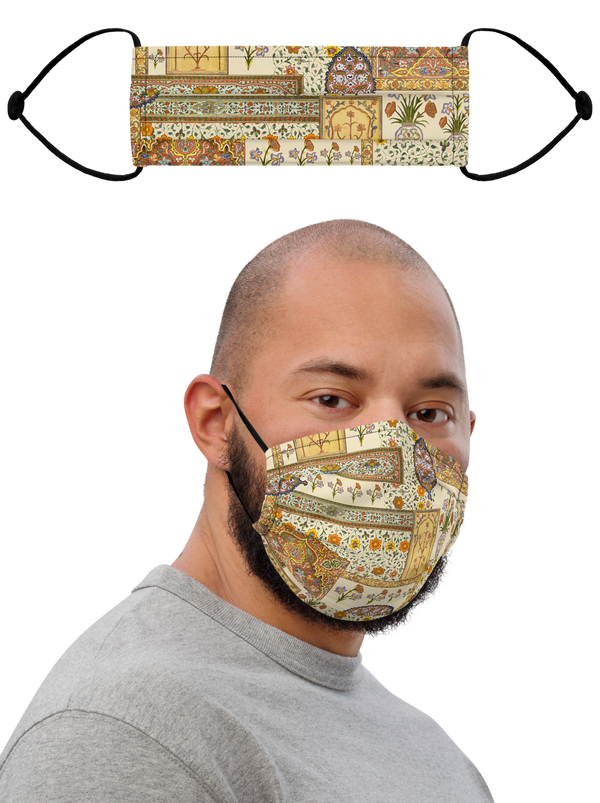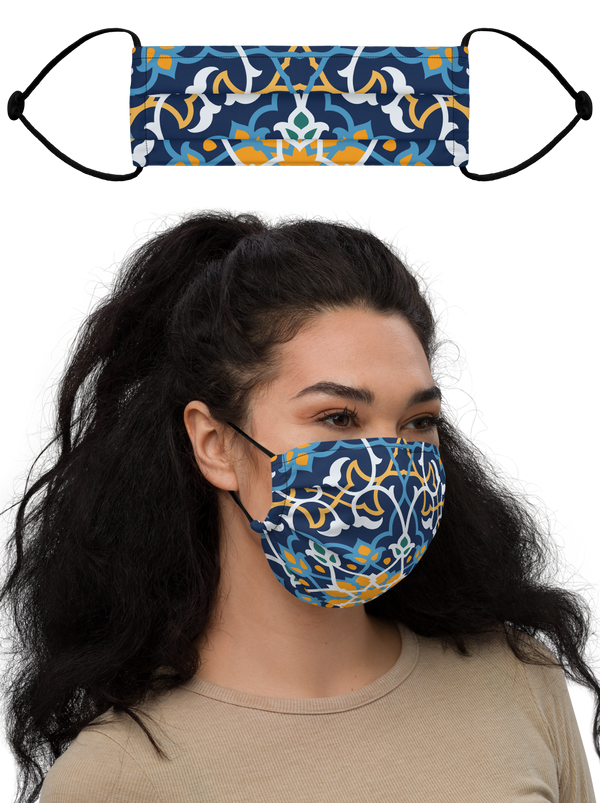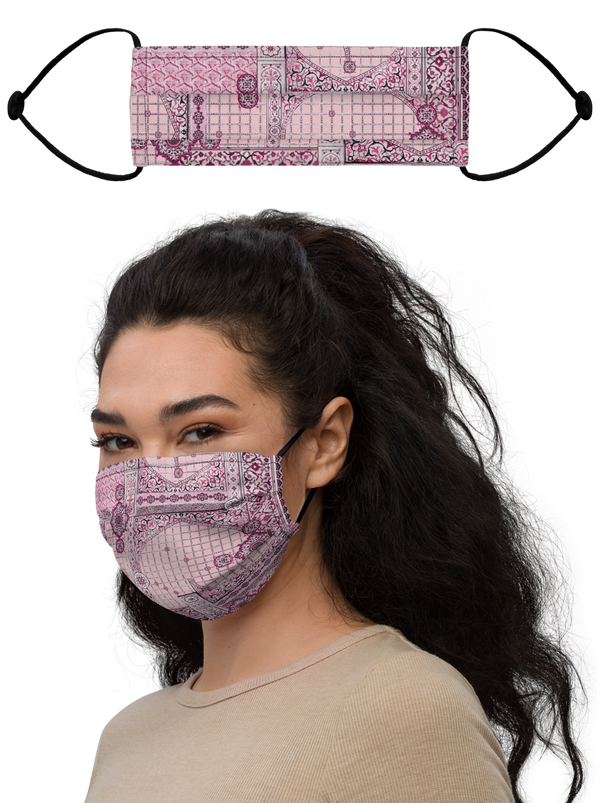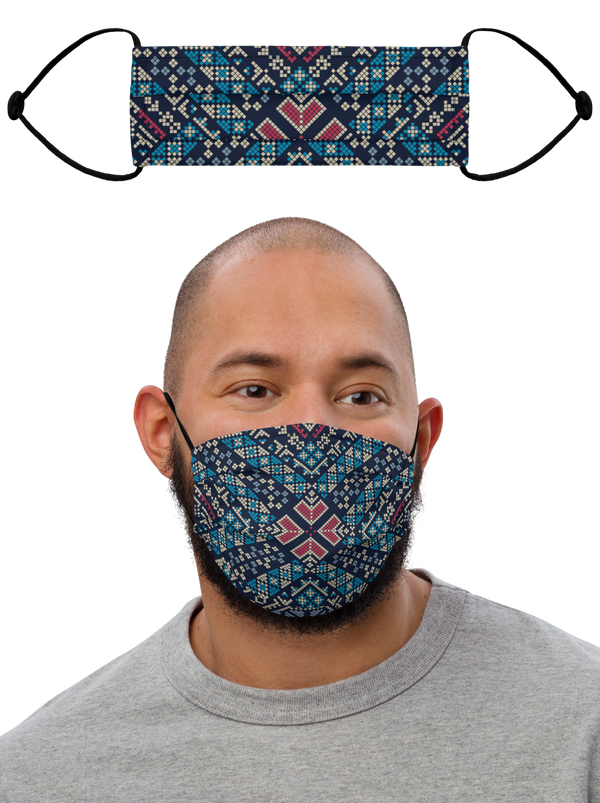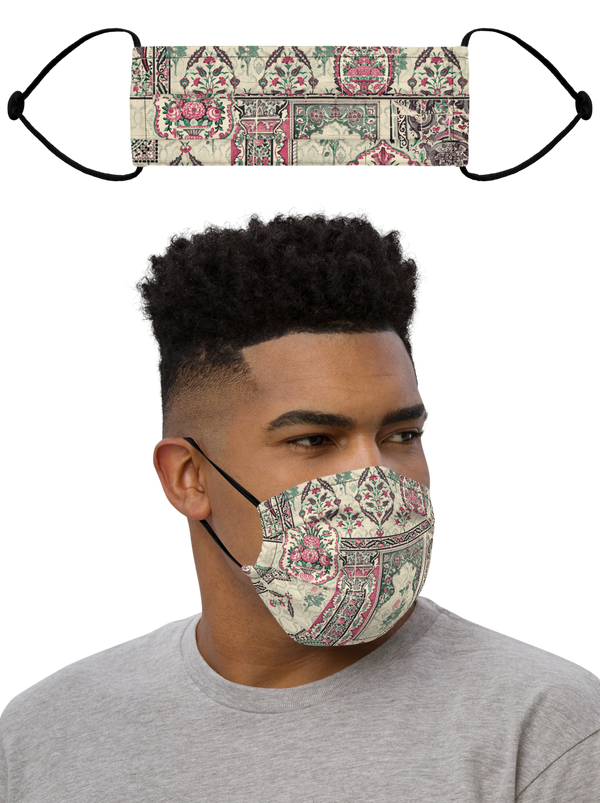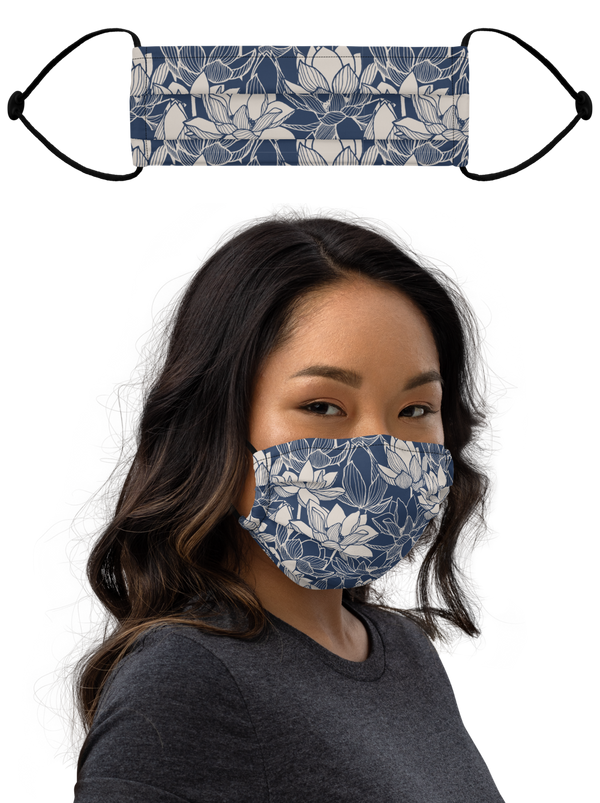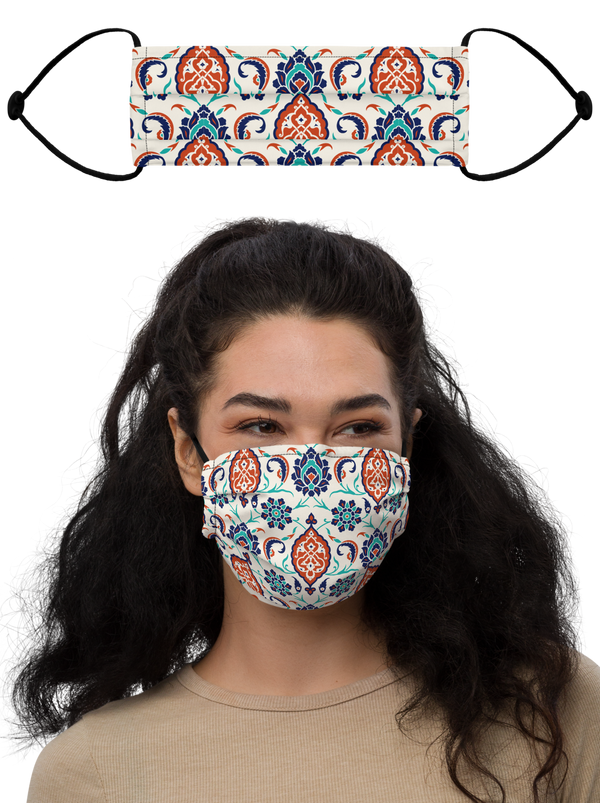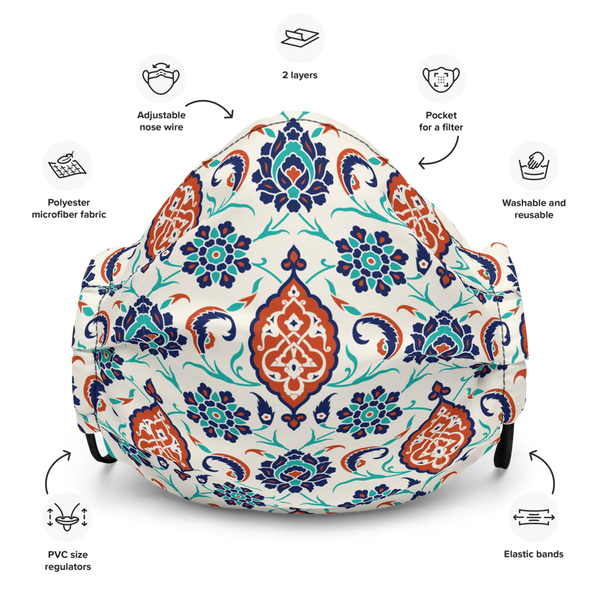 Our reusable face mask comes in 13 stylish designs (we genuinely wish you well as you try narrowing down this selection) that boldly represent some of our favorite international locales. These face masks will fit you extra nicely (perhaps, better than all of your other ones! 🤫) thanks to their adjustable nose wire and elastic bands.
Made of 100% super soft polyester microfiber
Nose wire that helps adjust the mask to your face
Elastic bands with PVC earloop size regulators
Includes filter pocket
Washable and reusable
Mubdian Face Mask
Beautiful, comfortable and looks great!
Comfortable and cute
The old city mask is great. It's super comfortable and stylish. Not to mention the adjustable ear straps make the mask fit my face well and are comfortable for long periods. You can insert a filter or wear it over another mask!
Perfect
Super soft fabric, very comfortable and breathable. The adjustable nose bridge is really good, better than surgical/n95 masks to be honest. Not to mention the patterns are awesome. 10/10